These Sustainable Indian Startups Must Follow. They raised capital and won awards last year through a robust and intuitive solution.
These start-ups embrace sustainability by using renewable and recycled resources to reduce domestic waste and pollution. Waste management is one of the country's major problems, along with air pollution. Could these 5 Indian sustainable start-up solutions help improve the quality of life of Indians?

5 Sustainable Startups in India
Zumpulse
"The sun is the source of all life on earth. We help our customers harness the power of the sun and use that energy to make smarter choices." This is the motto of Zunpulse, one of India's top solar rooftop service providers.
Founded in 2016 by Sushant Sachan and Pranesh Chaudhary, Zunroow provides solar energy and IoT smart energy solutions. Gurgaon-headquartered Zunpulse claims he has over 4,500 high-quality rooftop solar installations in over 75 cities, ranging from 1kW to 100kW.
In addition, Zunpulse provides customers with real-time updates on solar rooftop systems and their savings through an IoT-powered remote monitoring system.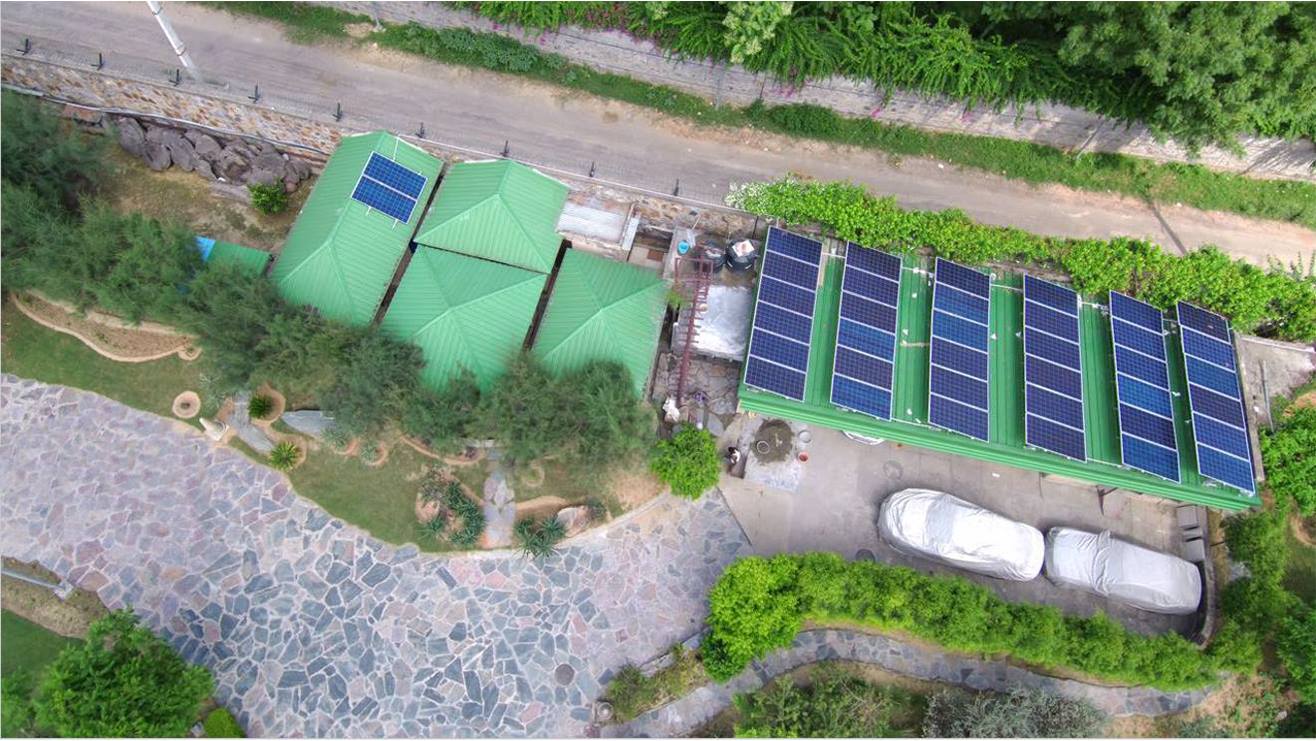 Nexus
Will the battery be both bio-organic and biodegradable? Yes, according to Nexus. The company has developed a fully recyclable battery for electric vehicles. The battery development structure relies on the concepts of biomimicry and industrial ecology.
Waste is generated throughout the process. The battery is made from biodegradable and non-toxic crop residues. Also, thanks to the bio-organic nanomaterial composition, these batteries maintain high energy densities.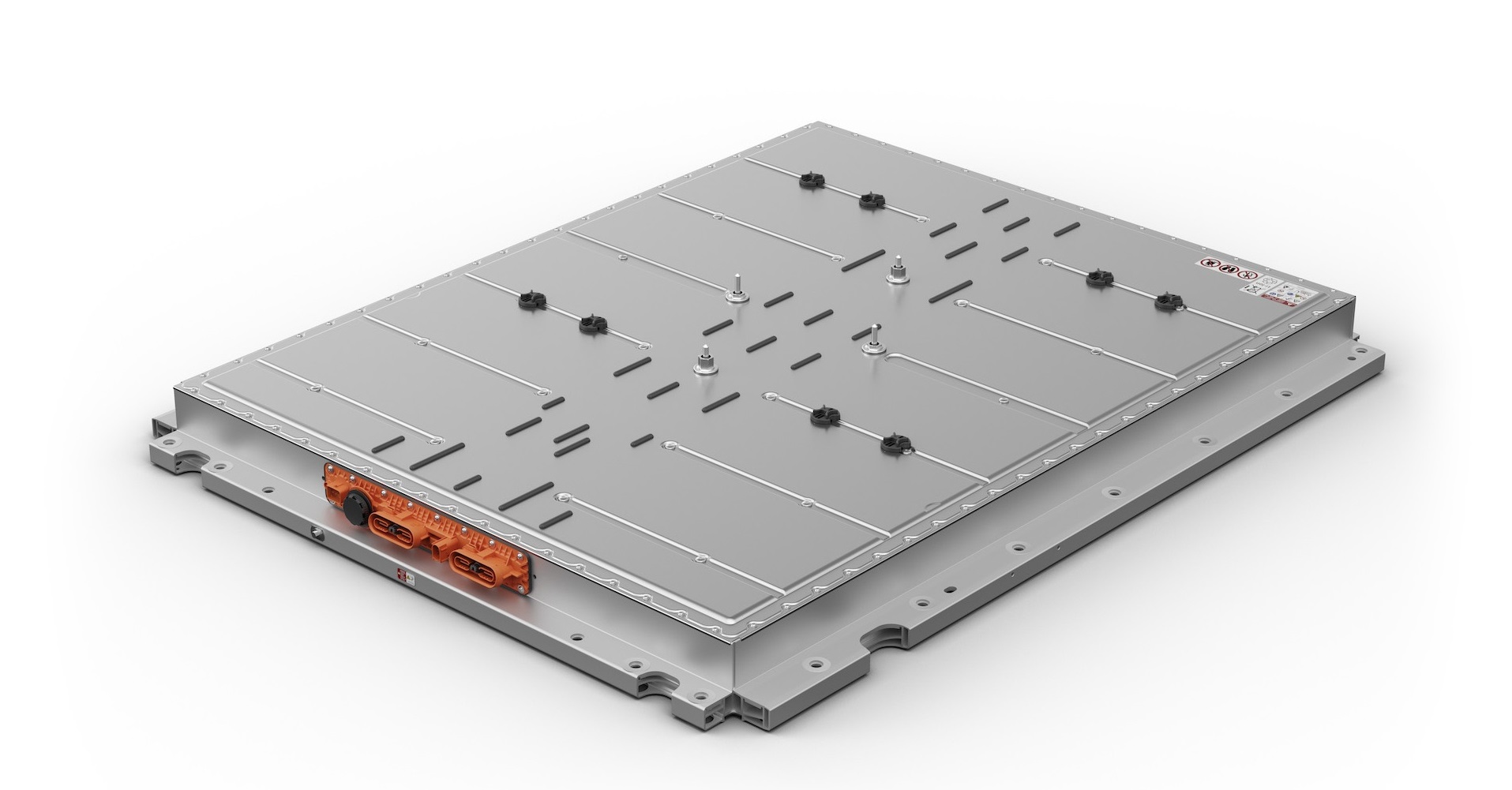 loose
Yulu started as an initiative to reduce traffic and pollution in big cities in India. But it has become a startup redefining urban mobility. Yulu follows his three urban mobility principles: accessibility, availability and affordability.
The company aims to shape urban mobility across the country through user-friendly mobile apps with micro-mobility vehicles (MMVs). This will also enable integrated urban mobility for public and private transport. In short, Yulu provides more efficient and sustainable services thanks to IoT, AI and machine learning.
---
Related Article: This Piranha From Clean Earth Rovers Eats Plastic! | | 4 Ways To Reduce Plastic Pollution | 5 Alternative Protein Startups To Watch 9 Sustainable Baltic Startups To Watch | Eviation Alice Completed all-electric maiden flight
---
banyan
Banyan won the Circulars People's Choice Award in 2018. It is one of India's first vertically integrated plastic recycling companies. Banyan uses plastic washing technology that converts accumulated industrial and post-consumer plastic waste into high quality recycled granules.
The startup works through a data intelligence platform that integrates thousands of informal recyclers into the supply chain. As a result of this process, the performance and quality of the final product is comparable to virgin plastic. In short, this data-centric approach makes waste management more efficient and cheaper.
Fool
Phool is the first biomaterial and profitable solution to India's massive 'Temple Waste' problem.
Primarily using sacred floral waste collected from temples in Uttar Pradesh, we create charcoal-free incense, essential oils and organic and biodegradable packaging through our 'Flower Cycling' technique. I'm here.
Each day, Phool collects 8.4 tonnes of floral waste to prevent contamination of the Ganges River with large amounts of toxic chemicals such as pesticides and pesticides commonly found in flowers during festivals of worship.
Phool is a successful example of a circular economy model. "Flower cycler" It oversees production and works to improve and change religious practices for collective health.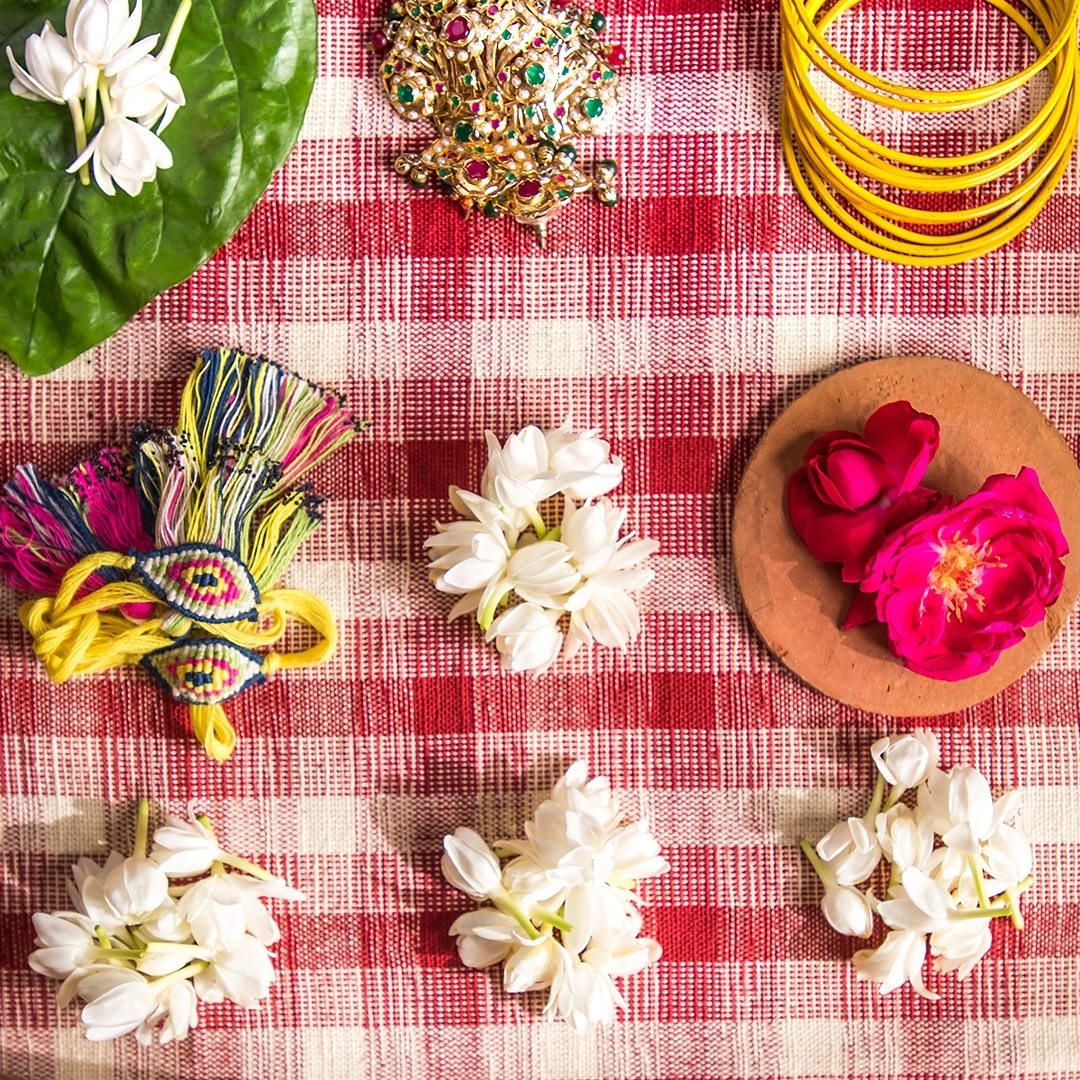 Various Indian sustainable start-ups are consciously involved in a business path consisting of technological and environmental advancements. This allows the country to play a fundamental role in the sustainable development of the region next year. Impakter will continue to monitor and update this fall looking for other Asia Pacific (APAC) sustainable startups.
---
Editor's note: The opinions expressed herein by Impakter.com columnists are their own and not those of Impakter.com.Featured photo: Taj Maha Photo credit: unsplash.