Bitcoin mining hardware startup Fabric Systems has raised $13 million in seed round funding.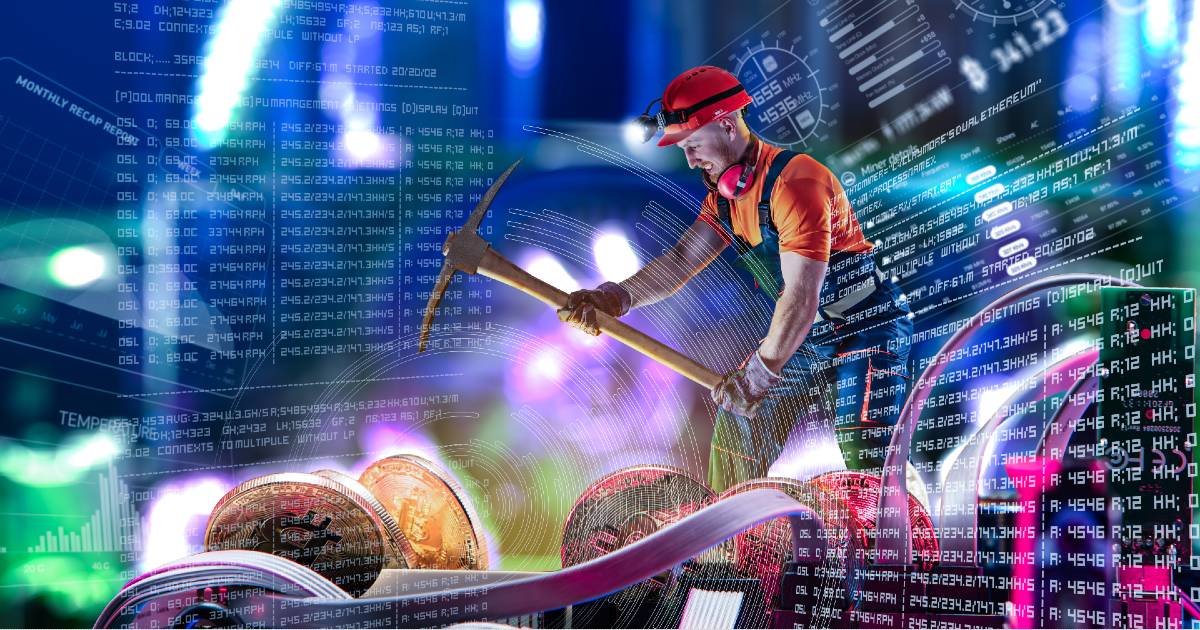 Participants in the funding round were Bitcoin miner TeraWulf, Skype co-founder Jaan Tallinn's fund Metaplanet, Blockchain.com, and 8090 Partners.
The company said the funding will be used to develop two major products, including an immersion-cooled ASIC machine.
Fabric Systems claims these products achieve an energy efficiency of 20 watts per terahash (Watt/TH).
The company says its launch product, an immersion-cooled ASIC, is a type of machine that is immersed in certain types of liquids rather than air-cooled by traditional fans.
Immersion-cooled ASIC machine-type cooling technology has been around for a long time, but has recently been used extensively in the cryptocurrency industry by companies such as Argo and Riot in Texas.
These coolers promise to "outperform all existing Bitcoin miners in the existing market today" in terms of energy efficiency. It is also designed to achieve an energy efficiency of 20 Watt/TH.
According to Bitcoin mining company Luxor, these machines are divided into three efficiency levels. "Old generation" ASICs are 68 J/TH and above, "mid-generation" are 38-68 J/TH, and "latest generation". As less than 38 J/TH. Joule units are interchangeable with watts.
Fabric Systems also said it will start producing the machines in the second half of 2023, with shipments beginning in the third quarter.
Co-Founder and CEO Michael Gao said: software The hardware product is "the culmination of many years of research and development since 2019."
Previously, Gao founded Luminous Computing, a photonic AI supercomputing startup backed by Bill Gates, which raised over $130 million in funding.
Gao discovered Bitcoin in 2011 at the young age of 15 and started his Bitcoin mining business from his dorm room.
Sagar Reddy, another co-founder of Fabrics Systems, is Chief Technology Officer. He has provided technical leadership for his 22 years in full custom chip design and system architecture.
Image Source: Shutterstock