Elementary school principal Christopher Christensen died after jumping from the top of a seven-story parking lot at Disneyland in Anaheim, California, on December 3.
In a suicide note left on his Facebook page, Christensen lamented the series of events that led to his decision to take his own life, asking him to remember the good things he did in his life, not the bad. According to the 51-year-old elementary school principal, his wife is to blame.
According to Christensen's final will, his wife of three years called the police after a violent argument and falsely claimed that he had assaulted her. became. He was eventually indicted and pleaded not guilty to child endangerment and battery charges.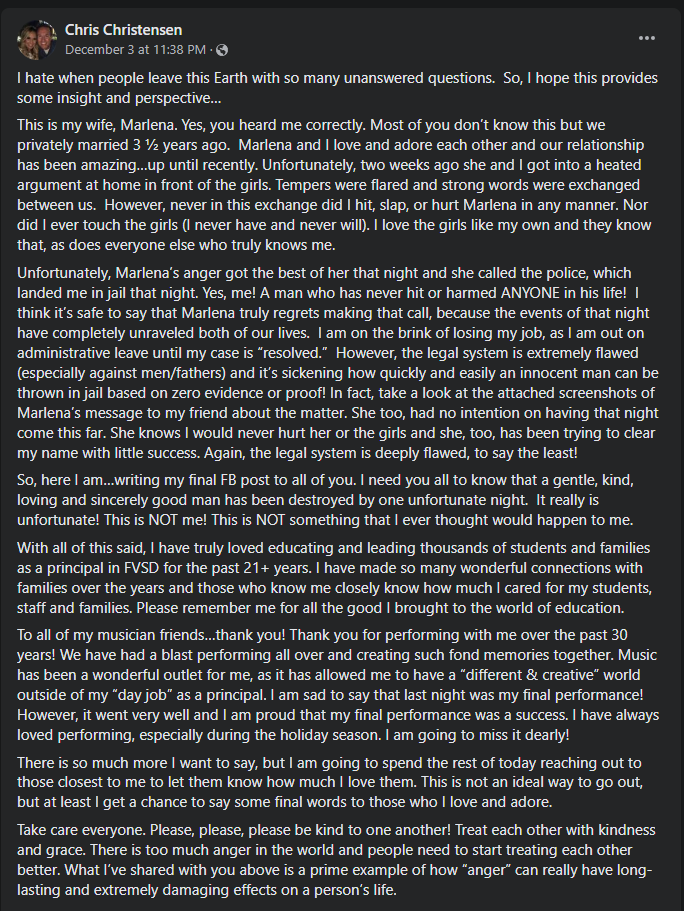 "It's safe to say that Marlena really regrets making that call, as the events of that night have completely unraveled both of our lives," he wrote. I am on the verge of losing my
"I have made so many great connections with my family over the years.Those who know me well know how much I care for my students, staff and family. "Remember all the good things I have brought to the world of education."
Christensen's former colleague, Steve Hommel, fondly remembers Christensen, saying that the principal, an accomplished orchestral cellist, had other jobs to repair instruments and provide another teacher's perspective. and recalled how he got involved in the preschool music program.
Former Walt Disney World cast member Gerald Jerry Peralta, who now lives in Nevada, is saddened to hear that Christensen took his life, but chose to end his life in "the happiest place on earth." He said it was even sadder. A multi-story parking lot that children and their families are likely to witness.
"And while people are waiting to get in their cars or walking by, I am certainly a guest.[s] I've seen it happen – kids and adults," Peralta wrote in a Facebook post.
"It was the place where I always met and waited [for] my friend," he said.
Christensen has been with the district for over 20 years.
Next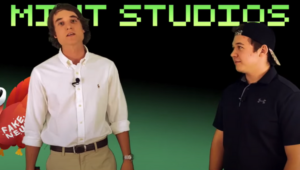 ---