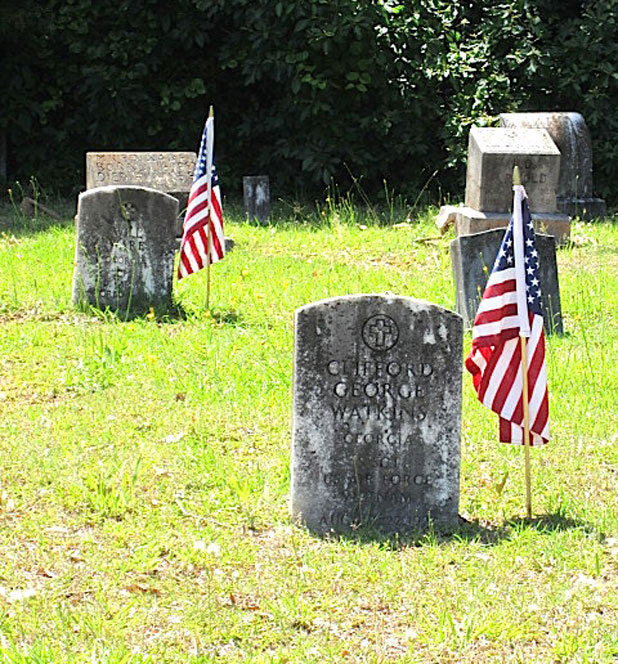 The annual Fayetteville Cemetery Walk this Friday, Saturday and Sunday serves as your introduction to the Halloween season.
Additionally, the non-profit organization Friends of Historic Fayetteville Cemetery.
"This is a Main Street Fayetteville event in partnership with the newly formed Friends of the Historic Fayetteville City Cemetery Group," said Jenkins. "This group is his 501 C3 nonprofit, formed with the mission to oversee the restoration and beautification of permanent under-maintained city cemeteries.
"Ticket sales will go towards paying a ground penetrating radar company to locate, mark and identify all unmarked graves within the cemetery. These bricks will be laid to form the path to the African-American section in late spring 2023," she said.
"The path will give people in wheelchairs, walkers, or scooters the ability to visit loved ones buried in the African-American section of the cemetery," Jenkins said.
This year's walk dates are Friday and Saturday, October 14th and 15th, from 6:30pm to 9:00pm, with tours every 15 minutes and the last tour starting at 9:00pm.
Tours begin every 15 minutes beginning at 2:00 PM on Sunday, October 16, with the last tour beginning at 3:00 PM.
A Sunday daytime tour has been added for those who work at night, seniors who do not drive at night, and those who have physical problems walking over terrain. I prepared it.
Popcorn, water and sodas will be sold.
Tickets are available on the Eventbrite site — Fayetteville Cemetery Walk. Tickets are $15 plus a fee. Discounts are available for military personnel, all children, and those over the age of 55. Find discount codes on the Eventbrite website.