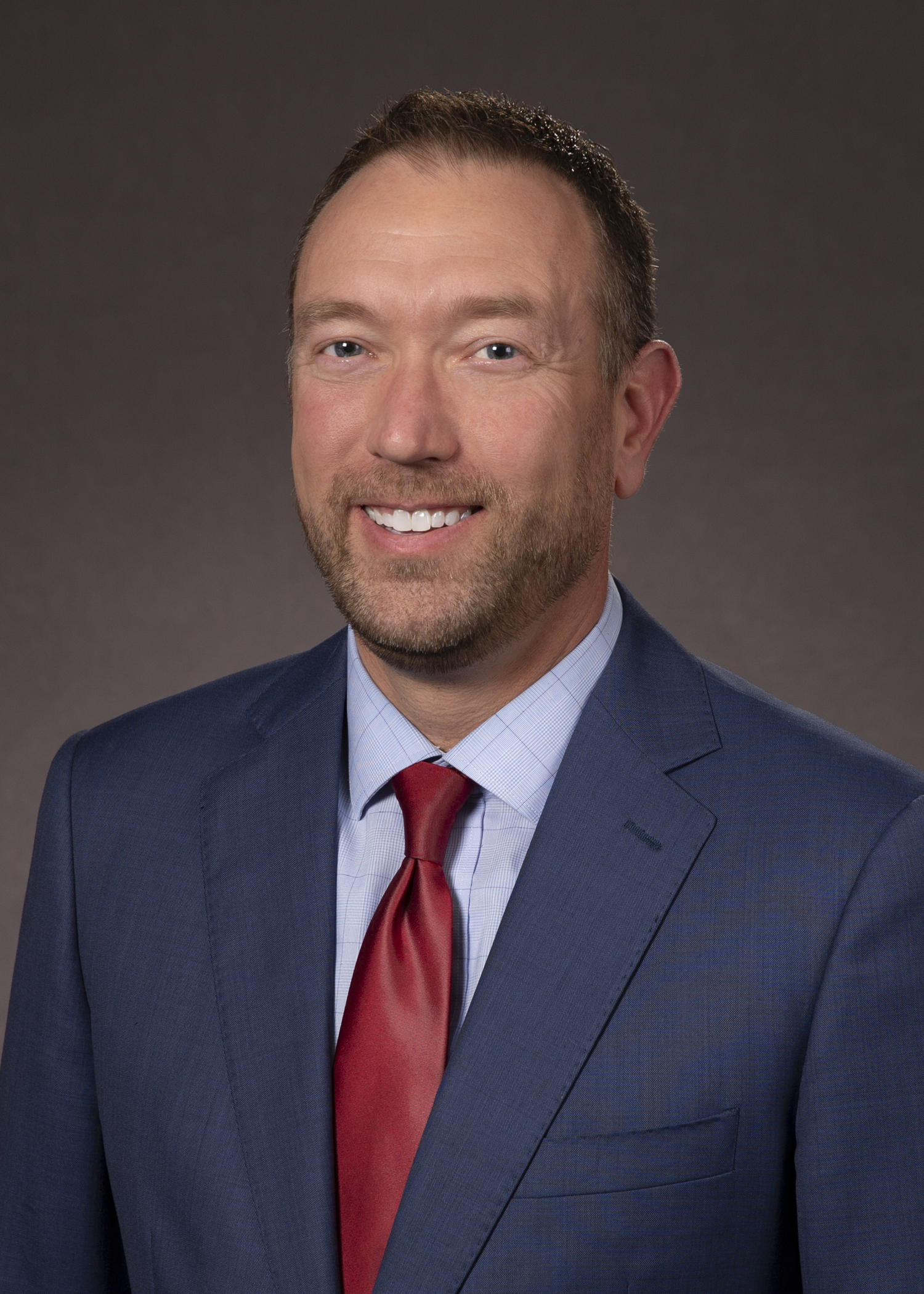 Community health is not about how someone's physical health needs are met. It includes all physical, social and environmental factors such as access to nutritious food, stable income and housing, and educational opportunities. These social determinants of health (SDoH) are interconnected and critical to the overall health of communities around the world, with the attention of healthcare systems.
The outbreak of the COVID-19 pandemic has made it clear that the health of one person can affect the health of an entire community. It means we are all connected. Community health was put at the forefront as it became increasingly apparent that treating the clinical needs of patients was insufficient. A healthcare provider found that within her four walls of the hospital, only 20% of her patient's needs were being met. The remaining 80% were determined by what happened outside the hospital or clinic.
Additionally, the pandemic has exacerbated other health problems. After his first year of COVID-19, hospital demand for his services increased by 67%, especially for behavioral health needs. As hospitals continue to face an influx of ER visits and readmissions, healthcare providers are seeing first-hand that hospitals and care centers are a downstream 'catch-all' for social and economic problems. . The problems found in the ER and waiting rooms cannot be solved by single-handedly addressing patients' immediate medical needs. Providers and administrators are motivated to find solutions that not only make economic sense, but also make the community healthier.
While the health care system exists to care for those in need, they also have overextended providers and ER staff used to treat preventable illnesses and behavioral health needs. Feeling the effects of the burden of overwhelm. A recent study found that approximately $320 billion in annual healthcare spending is used to treat these health inequalities. This number is projected to increase gradually if no action is taken. Working to build healthier communities improves healthcare processes for everyone. Less time in the waiting room, more program budgets, and most importantly, healthier for everyone.
Community health continues to evolve as we identify and address inequalities that exist within patient populations. Below are four predictions about the ever-evolving nature of community health. This requires time, resources, and provider commitment.
1. Mental health support and resources become a top priority.
More than half of US adults with mental illness go untreated. The St. Louis area has seen more than 40% more healthcare workers visiting her ER with mental health issues than his.
This growing need, combined with the lack of viable treatment options, has led to the misuse of ER for the behavioral health needs of new and returning patients. Dr. Alexander Garza, Chief Community Health Officer at SSM Health, said there is a lack of funding for the programs and medicines needed to make this care available to treat behavioral and mental health needs. It said it could be "very difficult and rapid" to do so.
Unmet behavioral health needs often cost more than the patient's health. It can cause a domino effect. People who leave their mental health problems untreated can lose their jobs, resulting in job insecurity, a pay cut or two, inability to pay rent, and no housing security. Both of these SDoHs (states of work and physical environments) can place a significant strain on community health resources as well as social service resources.
Suppose a healthcare provider could start increasing access to behavioral health programs. Health care systems can then better diagnose, treat and assist patients in stabilizing their mental health and avoiding destabilization in SDoH. Programs such as emergency treatment for behavioral problems, long-lasting injection clinics, and maternal mental health-focused centers create an accessible and comfortable environment for patients to get the care they need, and help patients develop relationships with family members, etc. , so you can focus on things other than your illness. , career advancement, etc.
2. SDoH training is essential for providers.
Nationwide, healthcare systems face long-term nurse shortages and challenges in staffing to meet the ever-increasing demand for care services. To serve patients holistically, a healthcare provider needs to connect with social services agencies and her partners in the community.
Healthcare workers need to be trained on the ever-evolving needs of their communities and the different populations that need different supports. "Having a well-organized program of training and resources for hospital staff is critical to identifying inequities and achieving positive outcomes," he says Dr. Garza.
In addition to preventing readmissions, SSM Health, a large healthcare system in St. Louis, has begun providing patients with a clear path from admission to discharge. By training staff to recognize her SDoH in addition to the health symptoms presented, providers will be more balanced and know where in the network a patient can be seen in her SDoH. It will let you know if you can connect to the resource.
3. Healthcare becomes social.
Healthcare providers know that not every patient's basic needs can be met. But they can be a gateway to a safety net built for patients to enjoy their overall health, a safety net that corresponds to where they are.
For example, a common barrier to healthcare access is the lack of transportation to see a doctor. If a patient is at risk for colorectal cancer due to family history and age, the provider may order a colonoscopy so that any problems can be caught early and later spread and fatal. However, if the patient cannot hop into the car or nearby bus, they will probably miss their appointment and miss the chance to prevent worse consequences. The same is true for patients whose health insurance may not cover screening, or who may be uninsured. Communities Through deep partnerships with her partners, the health care system is helping patients from underinsured populations receive home testing, removing at least one or two of her SDoH barriers. Reduce.
Finding available resources for patients means more than home testing. It partners with local food banks to run food drive-thru, set up health fairs to increase access, provide direct phone lines to housing resources, and set up medical clinics in underinsured areas. It means to open and reduce medical expenses.
Supporting the health of our communities means treating the whole patient, having basic needs met, financial security available and safe housing available. . We need to cultivate relationships with people who are trained to respond accordingly. We are finding ways for health systems to work with these partners and organizations to support communities through robust pathways to care.
4. Philanthropy is essential to the overall health success of our communities.
A holistic view of community equity shows who has favorable health outcomes. That is, a population with high percentile rankings for social and economic factors, physical environment, clinical care, behavior, etc. "If we want to stop poverty, we have to give people a way out," says Dr. Garza.
This cannot be done only in hospitals. Initiatives require resources and support from the surrounding community. The state-of-the-art healthcare system continues to fuel its "good deeds engine" with an enhanced element of philanthropy. They are increasing communication between system initiatives and the fundraising team so the community can see the full picture of how their support impacts community health.
It's not just about donating money. It is to provide nutritious food-filled bags for patients to take home to their growing children. It is about seating and providing a safe place for single fathers and their children to stay when their homes are flooded.
By effectively raising funds and building resources so that community members have access to what they need and the tools to succeed, the healthcare system will not only shape patients' pathways within the system, but their futures. You can set a better route for .
way forward
The overall well-being of our communities can be improved by developing partnerships, programs and resources that stabilize, support and enhance the health of our communities. From all sides, people are committed to advancing the health of their communities, and community members are at the forefront.
It is important to recognize that it took many years before there were large disparities in health equity. It is also important to recognize that the efforts currently being made by health systems and communities to improve community health may not be seen in the years to come. But without a deliberate helping effort, the results will not materialize. To keep moving forward, we need internal resources, external partnerships, philanthropic efforts, and community advocates to make a difference now and in the future.
---
About Paul R. Ross
Paul R. Ross is President of the SSM Health Foundation – St. Louis and Regional Vice President of Philanthropy for SSM Health St. Louis in Central Missouri, Southern Illinois. An experienced leader and philanthropy expert, Paul's passion lies in purpose and mission. As a leader of his servants, he has humbly led a multi-faceted fundraising team in the fields of healthcare and higher education. Paul has led several successful multi-billion dollar campaigns for several organizations across the country, resulting in significant impact on the organizations and the communities they serve.
About Dr. Alexander Garza
As SSM Health's Chief Community Health Officer, Dr. Alexander Garza takes responsibility for deepening SSM Health's commitment to the social determinants of health, equity and social justice, and for supporting SSM Health's transition to collective health. I am indebted. His decades of experience in public health, quality and safety, and policy development helped lead his SSM Health's overall response to the COVID-19 pandemic. He has previously held several leadership roles at SSM Health, including Chief Medical Officer and Chief Equality Officer. Dr. Garza is a Colonel in the U.S. Army Reserve, where he has served for over 20 years. His passion for helping others drives us to work hard to achieve equity in our community.