The leaves are brown, the temperatures are warm, and Red Tree Venture Capital dreams of California. The same is true for other West Coast states.
VC firm launches first fund, officially closes in June after two years of lead time, has funded at least 12 biotech and medical device startups, capital deployer is first institutional investor want to be
Named for co-founder Stanford roots and the team's love of the outdoors, Red Tree is a university spin that solidified the blueprint for biotech creation for Boston funds like Third Rock, Polaris, Atlas and Flagship. It wants to replicate the out approach, said managing partner Heath Lukatch. endpoint news In a preview of Thursday's announcement.
However, Red Tree's sights are set on academic neighborhoods elsewhere on the West Coast, including San Francisco, Los Angeles, San Diego, and Seattle.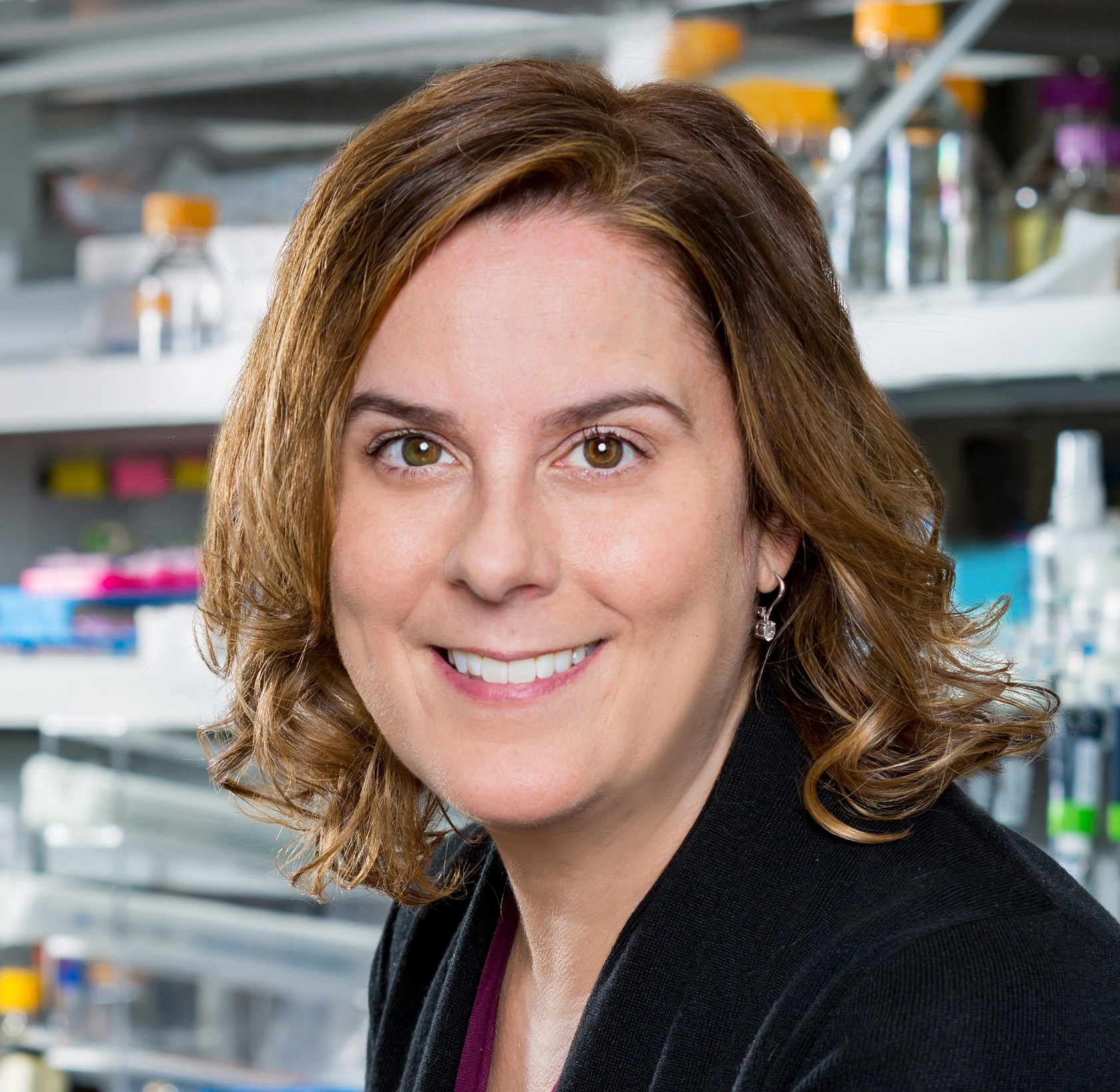 Jennifer Cochrane
Lukatch founded the company with Chief Scientific Advisor Jennifer Cochran, and the two hired former Medicxi partner Jon Edwards as Managing Director. "I pinged a trusted network," said Lukatch, and a friend of the CEO connected the two together.
"I spent a lot of time making early investments and putting companies together, but when I saw the opportunity, I thought it was a once-in-a-lifetime opportunity to help create a new fund and build a team." Edwards said in an interview with Lukacci:
Red Tree has already backed 10 companies, including clinical-stage Pipeline Therapeutics, and the goal is to fund at least two more in its $272 million initial pool. Lukatch said the VC leaders are planning to launch Fund 2 next year.
Cochrane, chair of Stanford University's Department of Biotechnology, said Red Tree is "particularly proud" that more than half of its investments to date have gone to companies with female founders and CEOs. Told.
With checks ranging in size from a few hundred thousand dollars to $15 million, Red Tree aims to invest approximately $20 million to $30 million across financial relationships with each portfolio company, Lukacchi said. Managing his partners said the goal is to focus on oncology, neurology and immunology, which have been the lion's share of M&A and his IPO exits in recent years, with the FDA agreeing. says that
"We're going to take the team out and replicate it as soon as possible and really do the initial de-risking in a pretty hypothetical way and then scale these companies when the data has that capital," Edwards said. I hope to Syndicate these companies with our friends and other great early stage investors to truly transform the human clinical data card. "
Portfolio spread includes approximately 70% of seed and early clinical stage companies, with the remaining 30% in late clinical or early commercial stage, the latter primarily due to investments in medical devices. Yes, Lukatch explained. Biotechnology made up three-quarters of his investments, with the remainder in medical devices.
Red Tree's previous investments include: Brain monitor manufacturer Ceribell. Alladapt Immunotherapeutics, which focuses on food allergies; and his Sardona Therapeutics, a small molecule drug manufacturer.
During his time at Medicxi, Edwards served on the boards of several companies including Xenikos, Phathom, Palladio and Impact Biomedicines, which was acquired by Celgene. This includes a brief stint as a board observer at Checkmate Pharmaceuticals, which Regeneron acquired earlier this year.
Lukatch was previously a partner at PE firm TPG and has served on the boards of over a dozen companies.