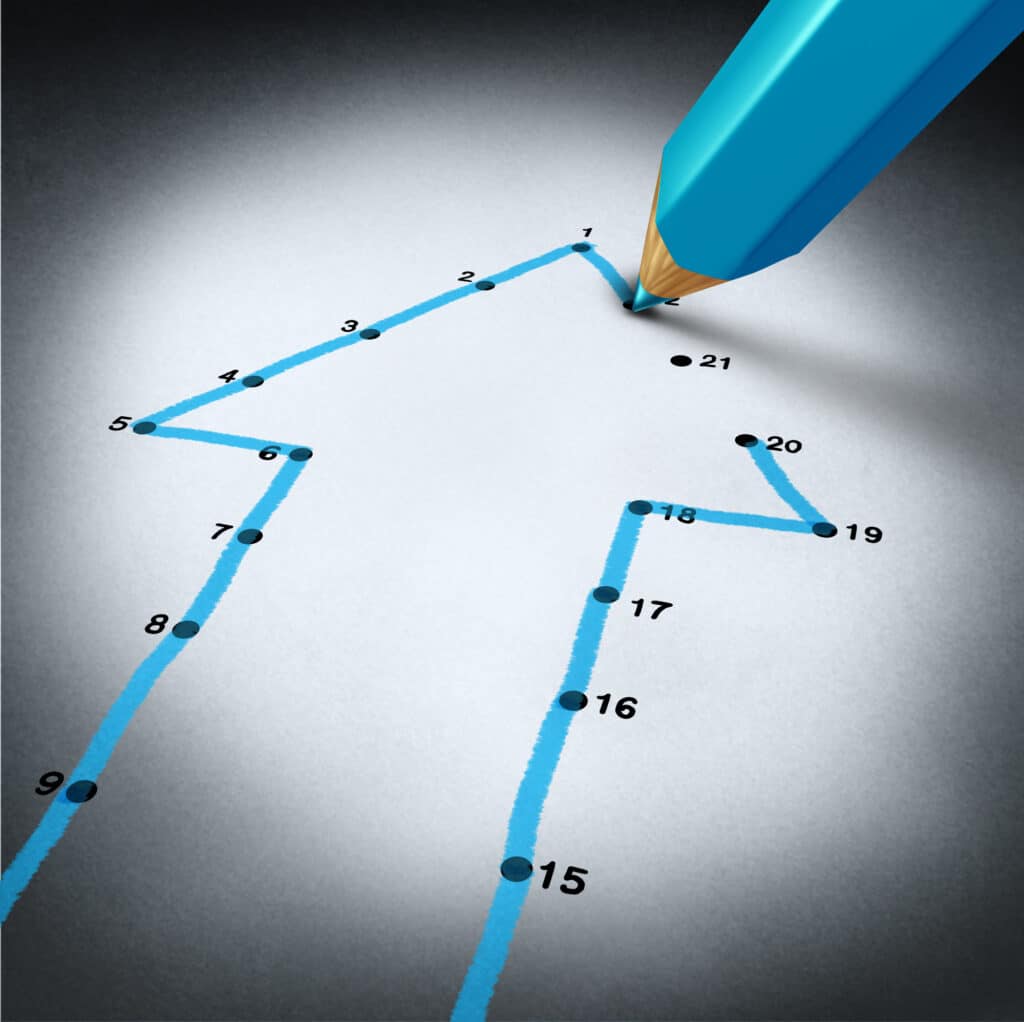 State Street Corporation chairman and chief executive officer Ron O'Hanley said he was disappointed the acquisition of BBH's investor services business did not go through, but said the company's organic growth potential He said he was confident.
O'Hanley and State Street Corporation Vice Chairman and Chief Financial Officer Eric Aboahu speak at the Goldman Sachs 2022 American Financial Services Conference in New York on December 7.
In November, State Street announced that Brown Brothers Harriman & Co. (BBH) would be closing the proposed BBH investor offering due to potential further delays in regulatory approvals and not all necessary approvals being resolved. announced that they had mutually agreed to cancel the $3.5 billion acquisition of the business.
We have mutually agreed with State Street to terminate the agreement to sell the InServ business. While this was not the result of our planning, we believe it is the right decision for our clients, employees and business. I have no plans to do another transaction. https://t.co/r7mw9QaNTJ

— Brown Brothers Harriman (@bbh) November 30, 2022
O'Hanley said the benefits of the acquisition would have been more limited than originally anticipated, given feedback from regulators and the impact of the modifications required for the transaction on State Street's operating model. I'm here.
"In this difficult financial services M&A environment, we have determined that it is not in the best interests of State Street shareholders, clients or employees to continue to invest time and resources in transactions," he added. . "While regrettable, this was the right decision and the franchise demonstrates core growth potential."
The cash transaction was announced in September 2021 and included the purchase of BBH Investor Services custody, accounting, fund management, global markets and technology services. The transaction was targeted to close by the end of 2021, subject to regulatory approvals and customary closing conditions.
State Street said at the time of the announcement that the acquisition will create the #1 global asset servicer, strengthen its competitive position, expand its geographic reach and improve the customer experience to become a leading enterprise outsourcing solutions provider. As a strategy, it is expected to move forward.
O'Hanley emphasized that State Street had already said that the company intends to return more capital to shareholders if the acquisition does not proceed. On December 7, State Street announced an additional increase of up to $500 million to its previously announced fourth quarter common stock repurchase of $1 billion. The company currently plans to repurchase up to $1.5 billion of its common stock in the fourth quarter of this year. .
"We continue to expect to return significantly more capital than our medium-term target of paying 80% of our revenues in 2023," added O'Hanley.
State Street said the acquisition would bring additional innovative data connectivity tools to its product suite. His Infomediary platform for BBH Investor Services facilitated data transfer and integration between buy-side and sell-side systems, supported the alpha platform and expanded the base of potential users. State Street Alpha is a front-to-back asset servicing platform for institutional investors and wealth managers.
The addition of BBH Investor Services also supports State Street's strategic goal of expanding beyond the US market, including developed markets such as Japan, Luxembourg and Ireland, as well as Latin America.
organic growth
O'Hanley said he is confident in the organic potential of the business.
"BBH is a subset of what we do in terms of our geographic footprint and the business itself, so it doesn't really change what we do going forward," he added. "Certainly in terms of geography, we already have a foothold in Latin America."
O'Hanley said State Street has been built in Latin America for the past five years. Based in Chile, the company can now offer storage and management in Mexico this year.
"This acquisition is something we wanted to do, but it doesn't change our strategy," said O'Hanley. "Myself and the team are happy with what we have achieved so far in 2022 and optimistic about what this means for our future success."
He continued that key strategic priorities for 2023 include an Alpha proposal. This, he explained, is a clear differentiator that continues to land with clients.
"Alpha's front-to-back platform has significantly changed and enhanced our go-to-market strategy for investment services, allowing us to expand our business in the private market, where revenue pools are growing faster than the core services market. We are pushing," added O'Hanley.
He also highlighted the recently launched peer-to-peer funding platform Venturi and the growth of exchange-traded funds.
our new #P2P platform #Venturiby State Streethelp clients #Liquidity require and provide greater access to #repo market. learn more. #RepoReimagined https://t.co/JPv6uuNi pic.twitter.com/tCNa7aTo95

— State Street (@StateStreet) December 6, 2022
"State Street Global Advisors has the third largest ETF franchise by assets under management and the second largest by revenue," O'Hanley said. "We are the leader in active ETFs and mutual fund-to-ETF conversions."
While the market is highly volatile, O'Hanley said client retention remains "robust," with the largest clients interested in doing more business. He further argued that the Covid pandemic has accelerated the trend towards outsourcing.